1 Hour Skype Appointment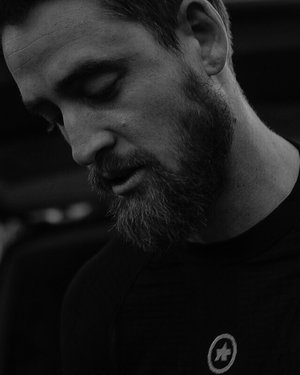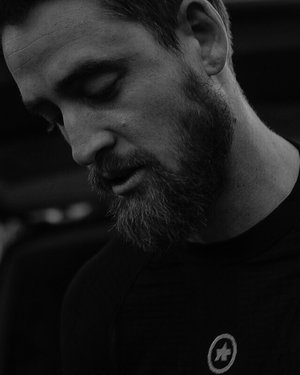 1 Hour Skype Appointment
Planning an adventure and need some guidance around what you need to pack? Need to build on your fitness so that you can tackle that next challenge? After new sponsors but not quite sure how to go about it? You're fit as a fiddle but not sure how to fuel properly on your next big ride?
I am your one stop resource and as a professional ultra-endurance athlete, know the answers to all of these questions based on my years of experience. Book in a time to chat through your specifics with me directly via skype.
When you have made your booking, I will be in touch with you about organising a time that suits your schedule.
I look forward to hearing from you soon.